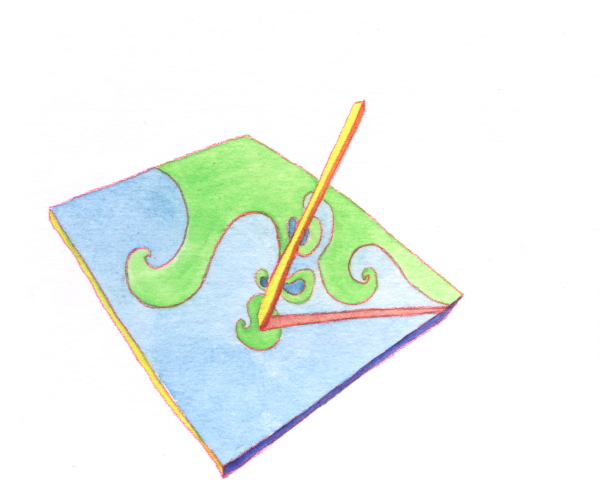 Click here to join a Drawing Bee

NEW - Password to Zoom meeting is: draw
Drawing Bees
Community social hours:
Happening every
Tuesday @ 9pm EDT

Daily Silent Bee: Drawing and Meditation
Everyone welcome from 11am-12 EDT
Each Weekday (M-F) for an hour of silent drawing
You may join for any portion of the hour that suits your schedule
---
More info about Drawing and Meditation Class
Please join John F Simon Jr for a series of classes exploring mindful drawing.

Q: How do I connect to the class?

A: Use the Zoom link here Password: draw

Q: What materials do I need?

A: Please bring whatever paper and markers you are comfortable using. If you are just starting, scrap paper is fine - Recycle! Any pencil and paper, markers, crayons, pens, brush and ink will work. You only need some way to make marks. As you get more experience, you will find the materials that suit you.

Q: I am not an artist or a meditator - can I attend?

A: Yes, you may attend. No experience is necessary in art or meditation. The exercises are easy and designed to grow with you.

Q: What if I miss a class, will I fall behind?

A: The classes are designed as individual modules - no prior class necessary. You are welcome to come to whatever classes are convenient. If you want to hear a class you missed, I plan to make the recordings available.

Q: How is the class structured?

A: The class format will be a short talk, an exercise, questions, and feedback - more structured than the Drawing Bee and focused on creative contemplative topics with room for discussion.

Q: What are the lessons about?

A: The lessons will cover ways to discover our creative sources, the value of creative work, and practices from Drawing Your Own Path. I will also introduce new materials and insights I've gathered from my art practice and teaching over the years since the book was published.


---



Drawing Your Own Path is a safe space for practicing creativity

-No drawing experience necessary

-No one sees your work unless you show it

-Use whatever materials you like

Q: How do we draw together online?

A: We use free video chat software called Zoom which is easy to install. If you have not used it yet, you will be prompted about installation with easy to follow instructions. You can also email drawing@iclock.com with questions. Everyone connects via a desktop, laptop, or mobile device, with a camera and microphone, creating a shared space for drawing.

Q: How long does it last?

A: Usually we hang out for an hour but you are free to come and go at anytime. Sometimes we sit and draw mindfully for the first thirty minutes and then chat if we feel like it.

Q: Can you help me get started with the video chat software?

A: If you email - drawing@iclock.com - I will answer questions or meet ahead of time to test your setup.









Be Here Now Test